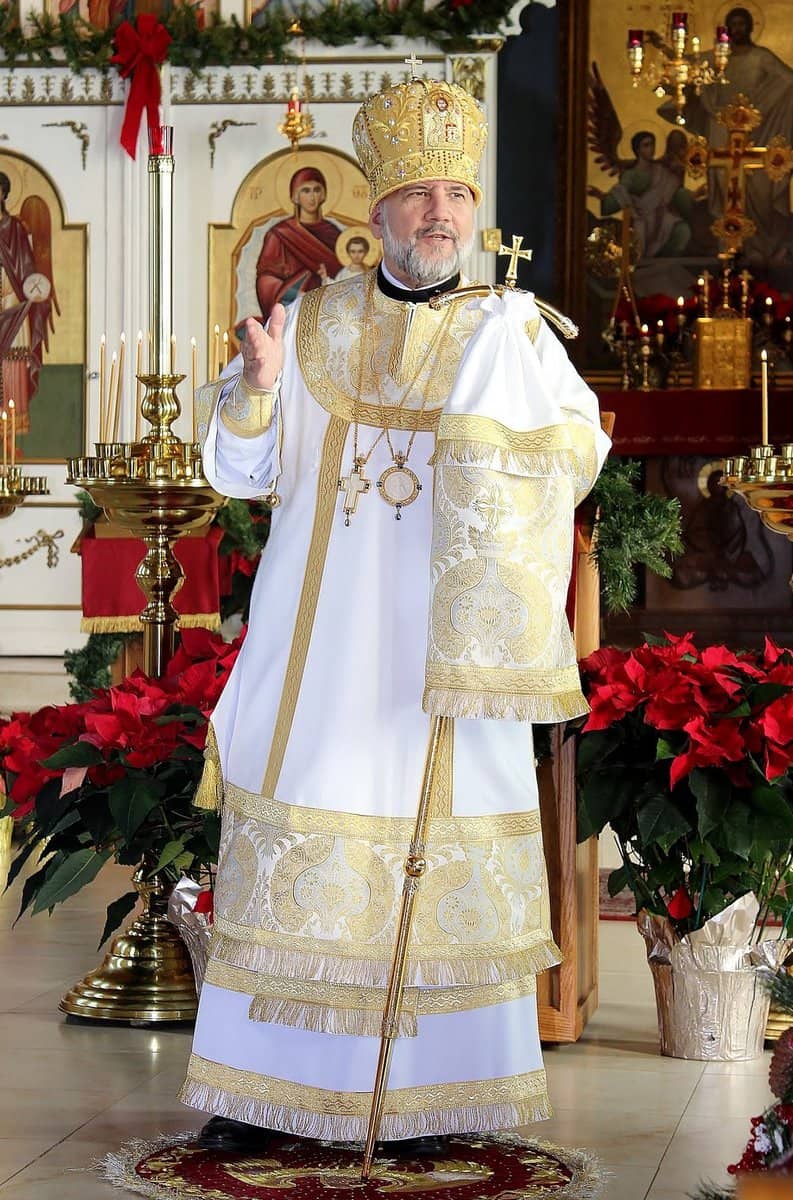 DIOCESAN CHANCELLOR
Very Rev. Paul Jannakos
Any and all correspondence to the Bishop, save confidential matters, should be copied to the Chancellor.
Contact Info:
Phone: (216) 554-7283
Email: chancellor@domoca.org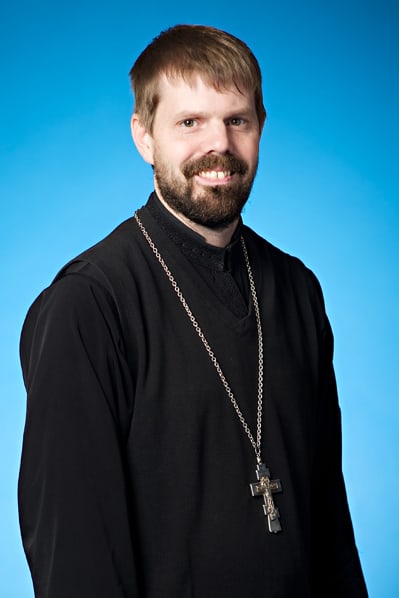 Fr. Joel was born and raised in Crawfordsville. He joined the St. Stephens community with his wife and two children in 2002. He attended St. Tikhon's Orthodox Theological Seminary from 2006-2010. He graduated with an M.Div with distinction in Scripture in 2010. Fr. Joel was ordained to the Holy Diaconate in 2008, and the Priesthood in 2009 by Archbishop JOB. He and his family returned to serve at St. Stephens in 2010.
Contact Info:
210 Morgan St.
Crawfordsville, IN 47933
Phone: (765) 366-8931
Email: fr.joel@sstfm.org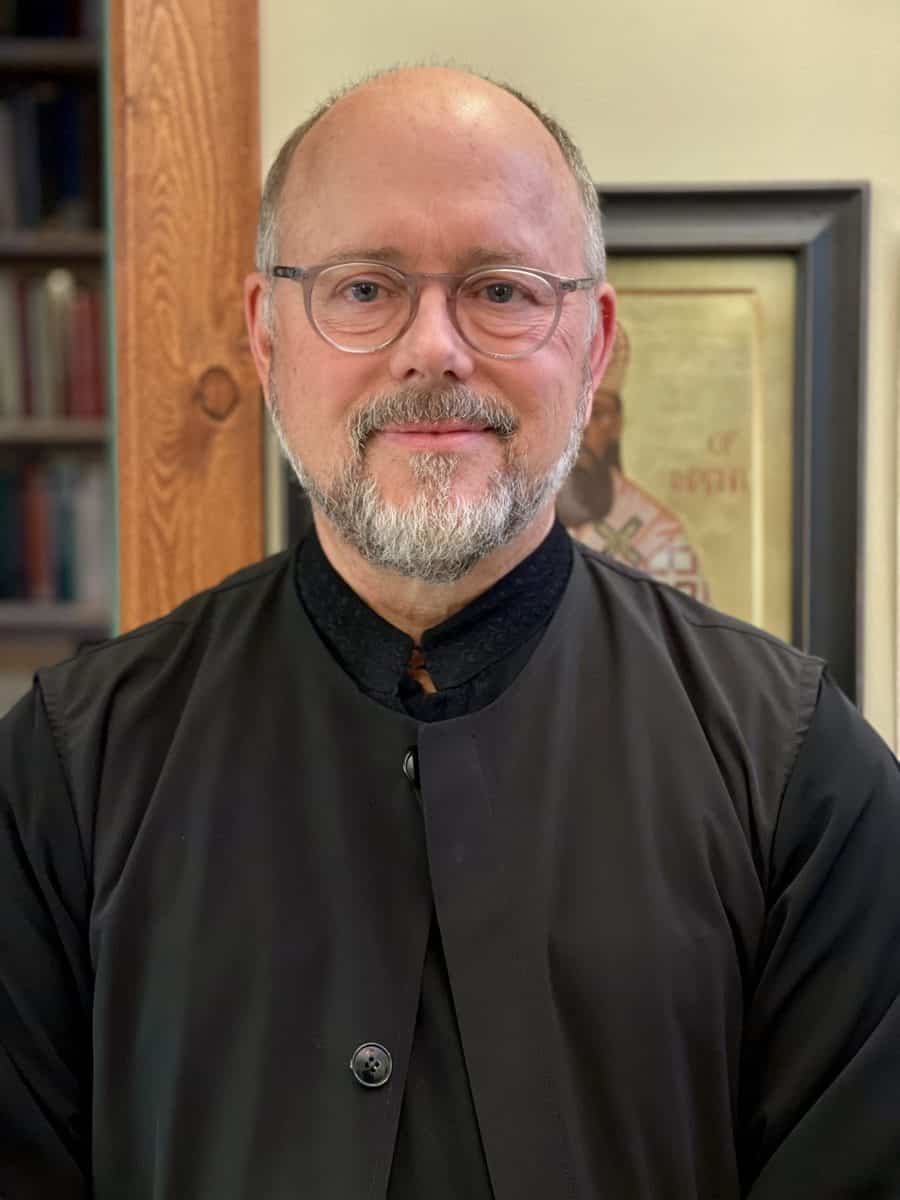 Reverend Deacon Michael Wilson
SUBDEACONS: Joseph Goshorn-Maroney; Wesley Vickery
Parish Council:
Dianne Combs (President)
Wesley Vickery (Vice-President)
Caleb Wilson (Treasurer)
Chad Hassler (Secretary)
Kristin Boruff (Member)
Sarah Wolf (Member)
Deanery Leadership
The parishes of the Diocese of the Midwest are organized into administrative deaneries based on geographic location. The Diocese has six deaneries. Each deanery has a Dean assigned by the Bishop. The work of the deanery is overseen and guided by the Dean who is a Rector from within the respective deanery. He coordinates and directs activities of the parishes and priests within the deanery, guiding the establishment of missions, and serving as the first appeal if or when disputes arise within the deanery. In all things, the Deans report directly to the Bishop, from whom they receive advice, instruction, and counsel, and for whom they act as an administrative liaisons to their own deanery communities.
Indianapolis Dean:  Rev. Steven Kostoff